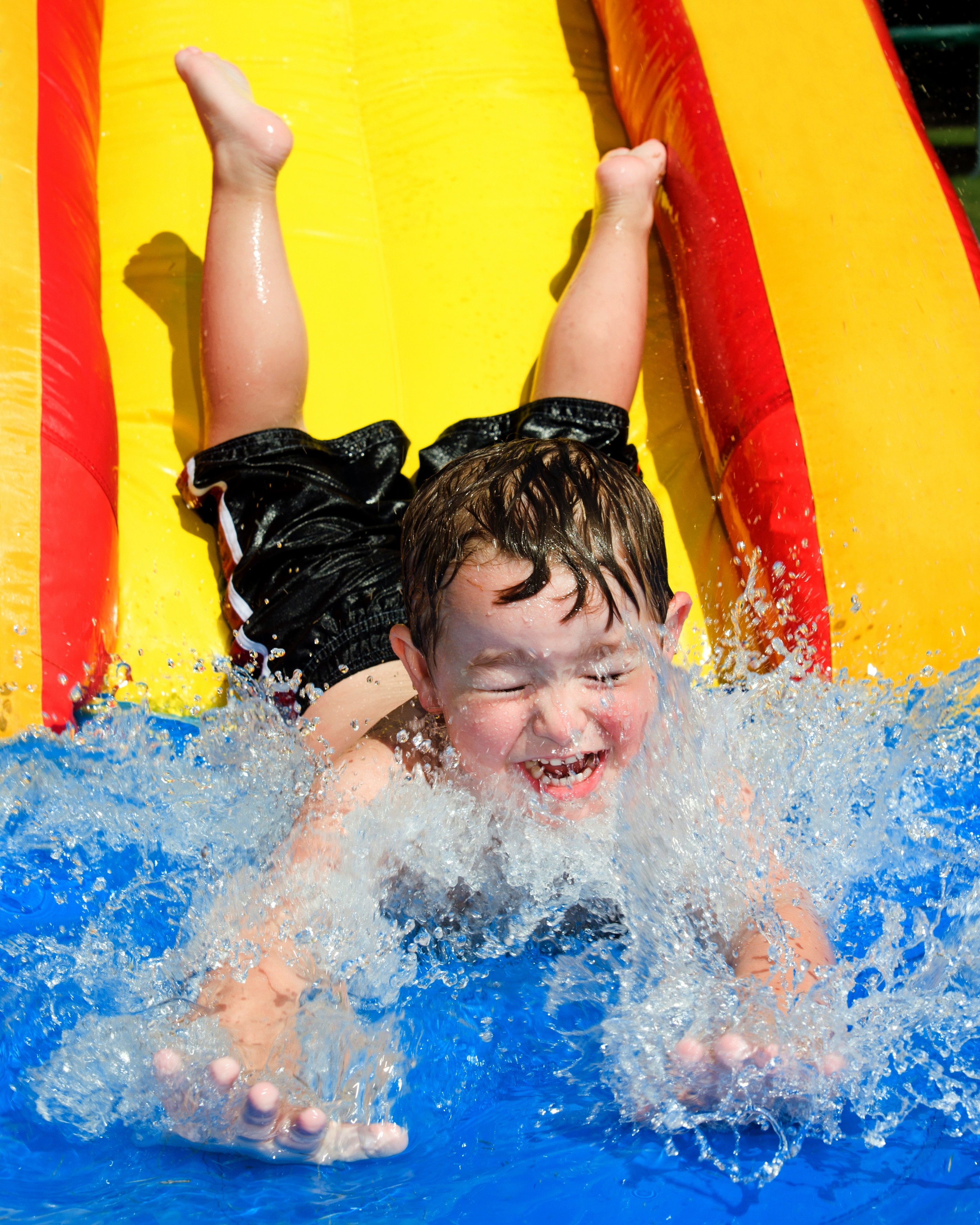 Don't let an oversimplified revenue tracking process put your park at a disadvantage.
The key to effective amusement operations is having a moment-by-moment analysis of your facility's sales, throughput and labor. An oversimplified revenue-tracking process can cloud your data resulting in inaccurate business assumptions that could lead to ineffective staffing and improper pricing.
Utilizing principles of deferred revenue can help you keep a clean, accurate view of your business and keep you laser-focused on the right things so you can manage costs and increase your bottom line. Here are three areas where deferred revenue can be leveraged to help you manage your business more effectively.