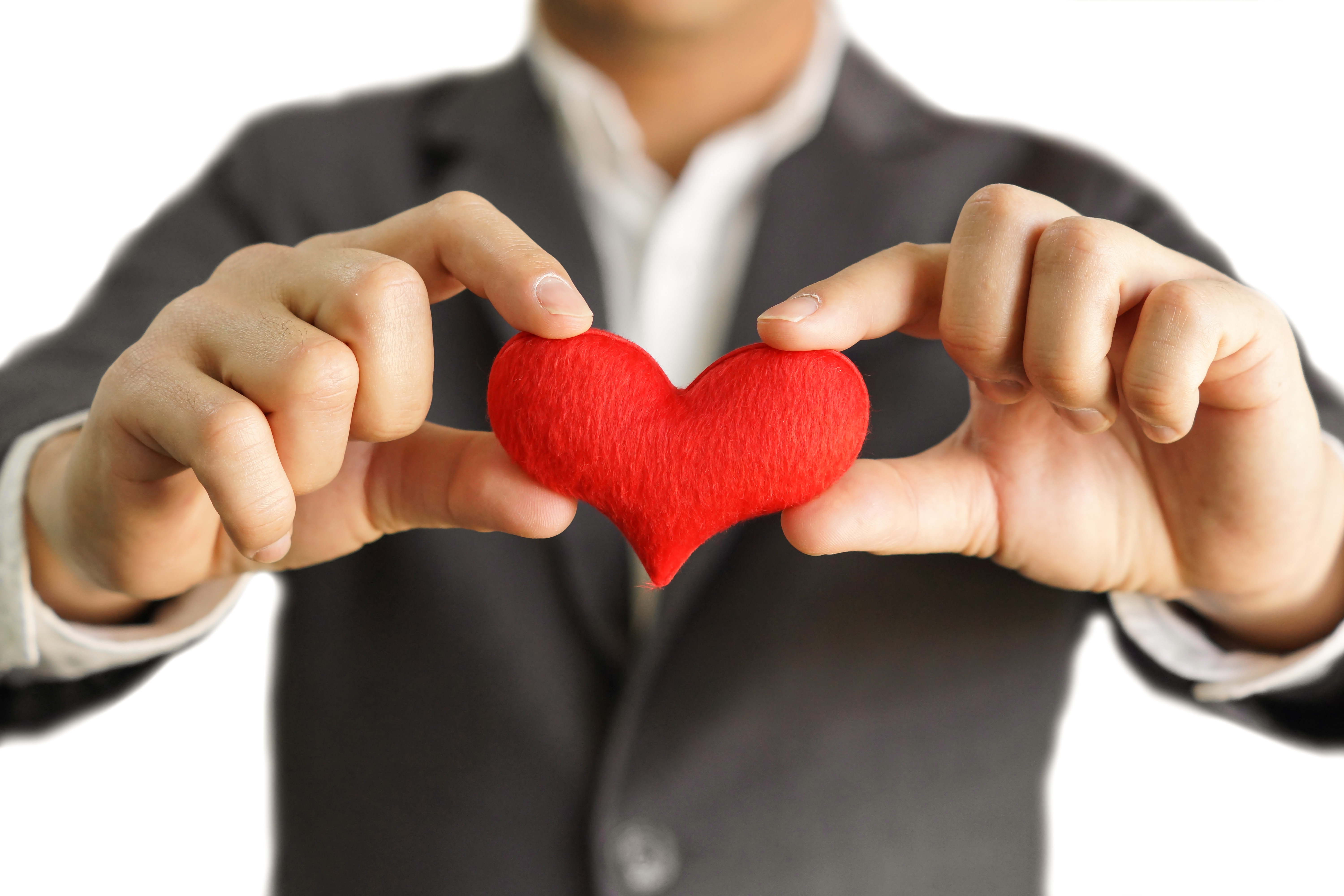 Get these benefits and more when you implement a guest loyalty program.
Every entertainment venue is trying to learn how to operate smarter and differentiate their business from the competition. With consumers today who are more loyal to brands whose values they can identify with, a great way to differentiate yourself is through your park's loyalty or rewards program. But it isn't just about giving something away for nothing.
There are many different types of rewards programs: including tier based and points programs, based on winnings, dollars spent or visits, and not every program would be right for your facility. But if you're still on the fence about whether they can help your business, read on for several key ways a guest loyalty rewards program can help you increase revenue and strengthen your brand. A well-designed loyalty program can help your park do these five things.