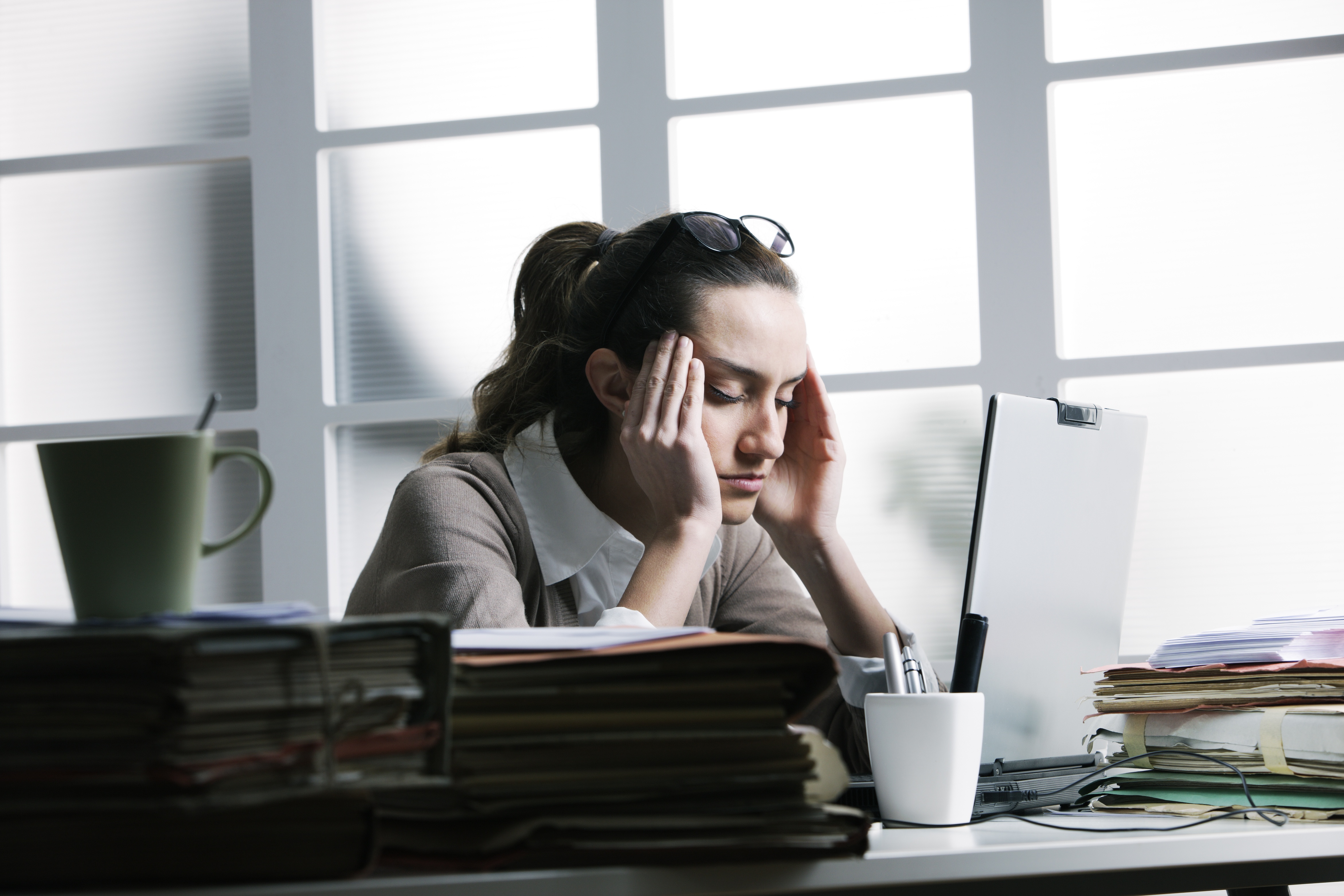 Don't fall victim to "if I knew then what I know now" syndrome by carefully considering this advice from some of our operators.
With every decision you make when trying to start or grow your business, you're faced with the chance that it could be the wrong one. This includes what attractions you add, people you hire, and vendors you partner with. Don't wait to research facility management software until late in the process or you'll fail to have enough time for proper due diligence. Remember, your facility management software touches every part of your facility, from the guests to the accountant, so you need a solution that can meet the most needs of the people using it.
But with so many systems out there that manage different things, how do you know what's right for you? Consider the advice we've heard and make your game plan so you can have confidence that you've selected the right solution now, and for years to come.
Here are four mistakes to avoid when selecting a point of sale solution.