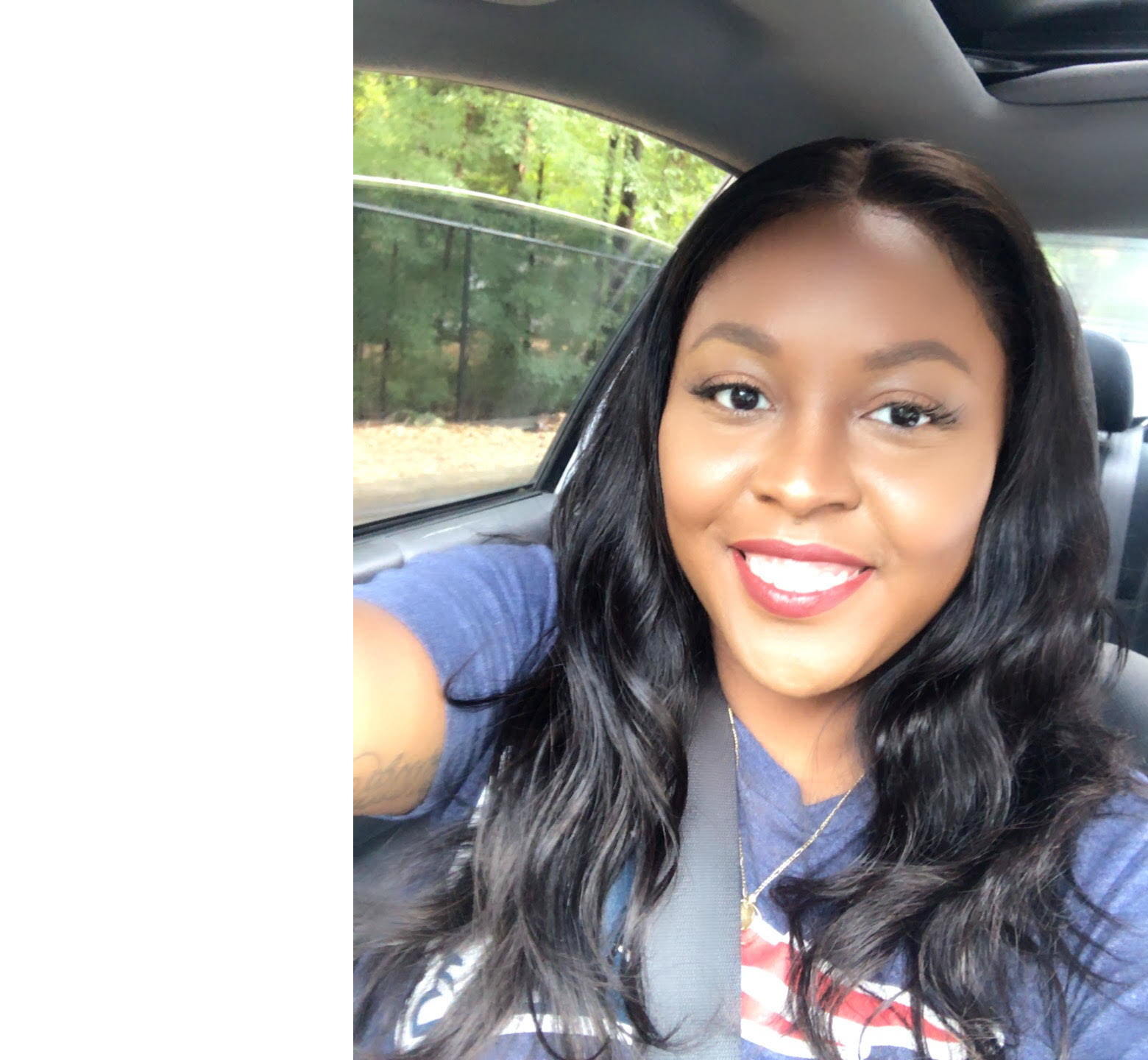 In "Role" Call posts, we feature some of our outstanding team members and the roles they play in delivering exceptional customer service to fellow co-workers and clients alike. Because, at CenterEdge, we believe our team is a big part of what makes us special.
Today's team member of the month is Support Technician, Asia Johnson. Her infectious laugh and positive energy bring smiles to all our faces in the office and helps us love what we do even more. We admire her great sense of humor and enviable confidence—a necessity in her off-time event planner role.
But she's not just fun! Before coming to CenterEdge, she worked in parks and recreation as a Master Programming Specialist, writing nonprofit grants and crafting and implementing programs for the City of Durham. She specialized in creating the "Ultimate Camp Experiences" for children year-round, ages 5-12. Now, she uses that expertise to help our clients manage their CenterEdge Software to make their guests' lives just a little bit better.