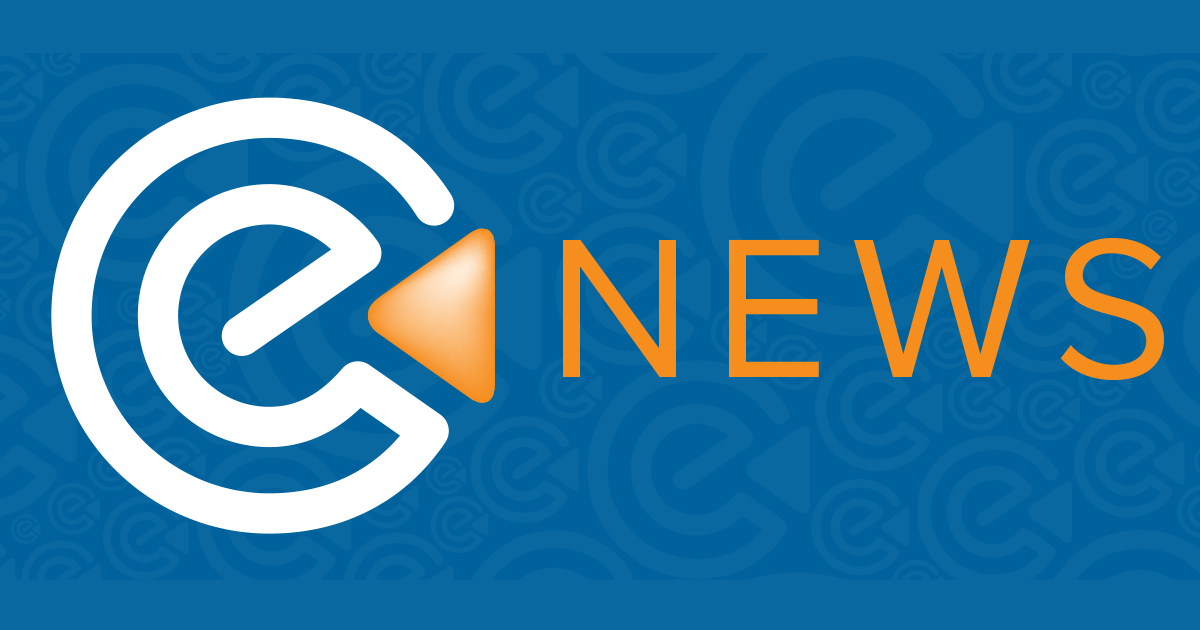 CenterEdge Software, a leading provider of point-of-sale, online sales and reservations and ticketing systems for entertainment and recreation facilities, is proud to announce that The City Forum has selected CenterEdge Advantage Point of Sale system for its family entertainment center (FEC) in Clarksville, Tennessee.
The City Forum will use the CenterEdge Advantage software suite to manage in-store and online sales, group and party bookings, time clock and scheduling, customer loyalty programs and waivers in a totally cashless system using CenterEdge's integration capabilities with Embed.
"We are looking forward to streamlining our business operations using CenterEdge so we are able to focus on our number-one priority — our customers. By implementing this software, our managers and employees are empowered to provide unparalleled experiences to the families visiting The City Forum without creating operational bottlenecks. We are excited to have a software solution that is as diverse as our business concepts and is well suited to handle every bit of our daily routine from sales and labor tracking to inventory control, party bookings and more," said Dana Knott, owner of The City Forum.