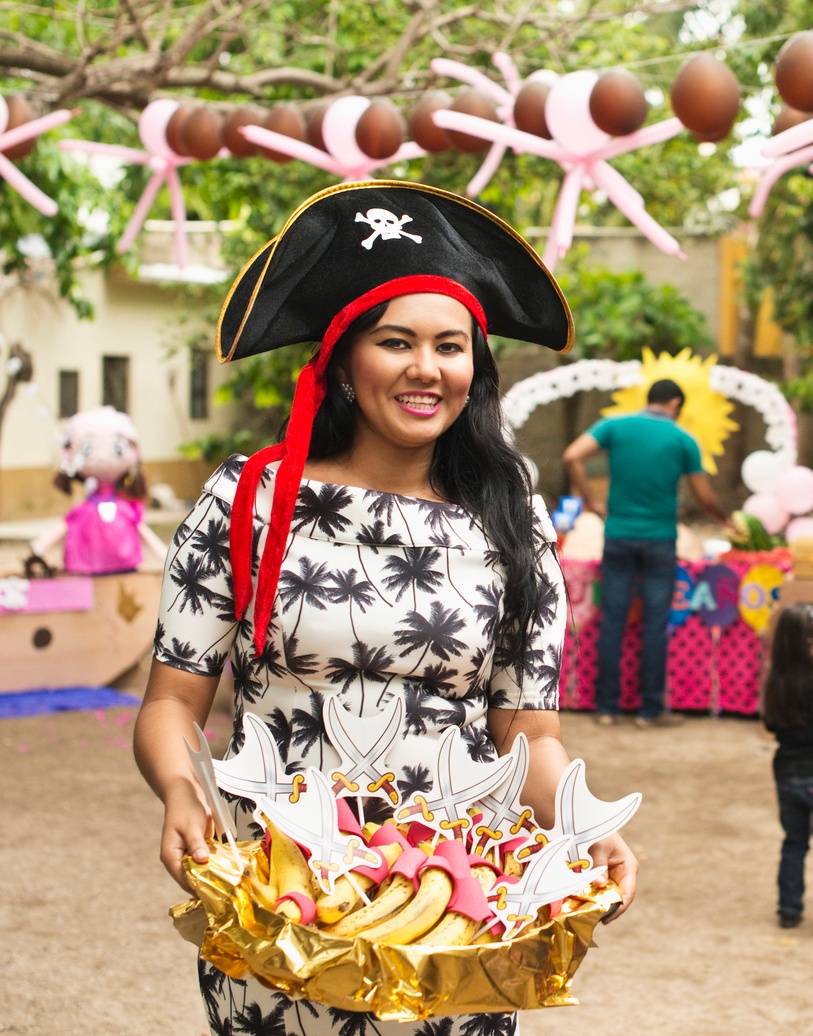 Use these simple tips to increase employee retention in your entertainment facility
Not long ago, I read an infuriating article aimed at today's workforce. In short, it advised readers to stay interview-ready at all times, and encouraged them to actively seek new jobs every year or two so that they "stay sharp" with interviewing skills.
Statistics suggest that today's workforce isn't in a job for the long haul. But with that in mind, should organizations just accept this as part of the rules of today's changing game? Absolutely not.