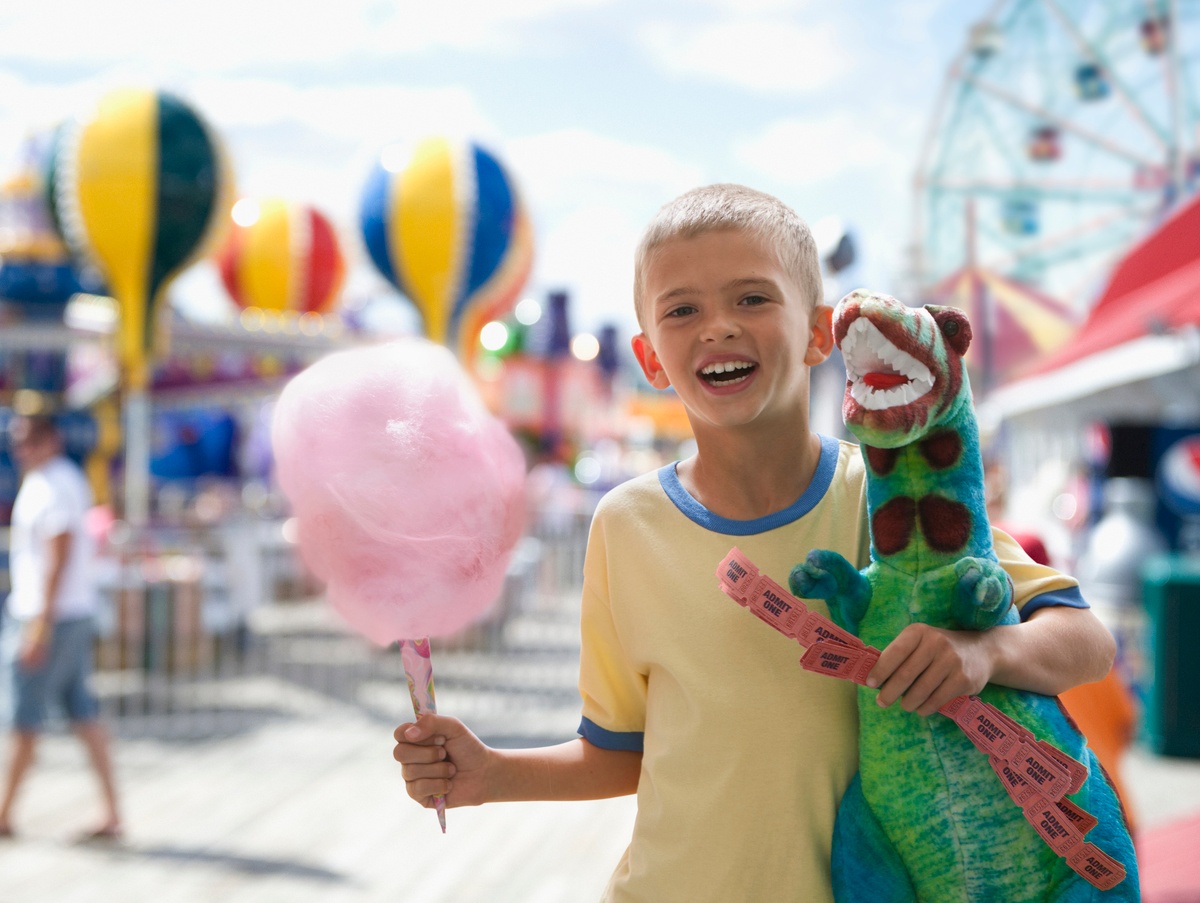 Go beyond paper tickets and get with the future of access control for your entertainment facility.
The advent of summertime means that the theme park wars are in full effect. Are you Team Disney or Team Universal? I don't know about you, but I absolutely love to see parks continually striving for that bigger splash in our industry.
No doubt the leadership at your park is also on the hunt for the next attraction, package or even business development that will give you that edge over your competitors. And with attractions and technology that are ever-changing, parks need to be on the lookout for the right systems and processes to manage how guests interact with your attractions and your park.