A step-by-step training tool that gives your team the confidence to run every party like a pro, and gives you peace of mind that with every party you're gaining delighted guests who will come back again and again.
Parties can be overwhelming no matter how many times your team runs them. The tasks that need to be completed before, during and after the party are critical to the continued success of your business, but it's easy to miss a step or two when your team members are new or in a hurry.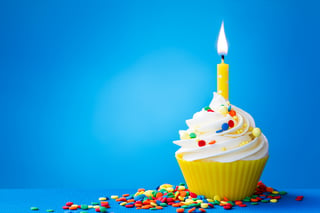 That's why we've created the CenterEdge Step-By-Step Party Checklist. Use this free, simple tool to help prevent common mistakes when hosting parties at your park or FEC. The checklist walks you through each party—from the initial interaction with the party parent or host, to actions your team should be taking after the party's over to build repeat business.
Download our free checklist today and let us know what you think! Share your thoughts in the comments or on Twitter!